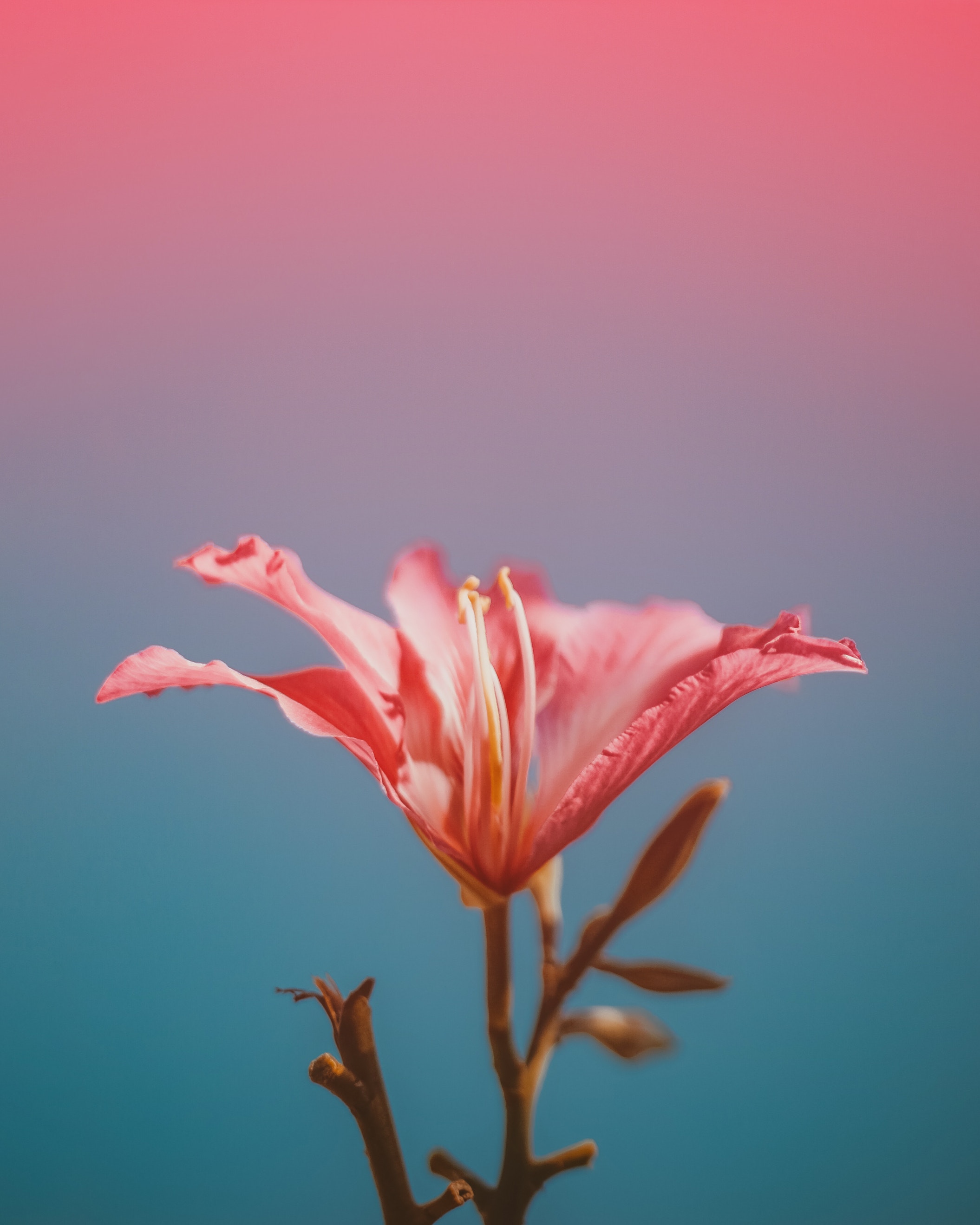 "Just when the caterpillar thought the world was over, it became a butterfly."
Frequently asked questions
 
IS IT BETTER TO READ ME IN PERSON OR ON THE PHONE? AND HOW CAN YOU KNOW SO MUCH JUST FROM LOOKING AT PHOTOS?
Whether we meet in person or on the phone, I always work with your photos. Photos are an easy and very fast "portal" into the information for me. I just need to see the person's eyes. You know the expression, "A person's eyes are the window into their soul"? Well, it is even more true for me than most people… When I see someone's eyes in a photo, I connect to their soul, to higher realms, and to information and images about them. Even when my clients see me in person, I take their photo and look at it during the reading. This allows me look at you without being distracted by your energy and our own personal dynamics. During a call with me I keep your photos up on the laptop and tune into you while we are talking. And if you really want to be "face to face" we can do a zoom meeting or FaceTime call. You will not get less of session or less information because you are not here in person. However, I won't be able to give you a hug when our session is over!
WILL YOU TELL ME MY FUTURE?
I am not a "fortune teller" or a reader of the future. However, I do often get strong feelings about the future, and when I do - I tell my clients. They consistently report back to me that my predictions are extremely accurate. When I feel something in the future that may be coming up for you – I will share it, but on the whole, that is not the bulk of what I do.
It is important to understand that the future is not carved in stone. I am often able to receive and share possible outcomes, but the future is constantly changing, with each decision you make. You are constantly creating your future with every thought, every feeling and every intention that you set. Therefore, as you make new decisions and intentions, the future may unfold in new and unexpected ways. Your reading is based on where you are in your life right now. You have the opportunity to continue to move in that direction, or to choose a new and different direction of your choosing. You have the power and the free will to change the direction of your life at any time.
HOW OFTEN SHOULD I CALL?
This really varies and is up to you. Many clients call me when something important comes up, others call once or twice a year. Some people want more regular sessions for continued guidance in something they're dealing with, while others want me to check out different guys they're dating. I also have clients that have regular weekly sessions and want my intuitive guidance & coaching and continued support. I offer PACKAGES for those who want more regular sessions with me.
CAN YOU CONTACT MY LOVED ONE IN SPIRIT?
Yes, I usually make connections and share messages for you, but I cannot guarantee a connection will be made. If you want to plan on doing this, just let me know before the session so I leave enough time for it. I like to work with a photo of the person you want to connect with, if possible.
SHOULD I TAKE NOTES OR DO YOU RECORD THE CALL?
I don't record the call so taking notes is a good idea. I generally make a fair number of practical suggestions and share a lot of information and it's best to write things down so you don't forget them. On occasion, I may share something that won't resonate with you – many times it will make sense in a few days or even months later and it is helpful to have a record of what we discussed.
SHOULD I DO 30 MINUTES OR 45?
More time equals more information shared. A 30 - minute session is usually enough time to do a basic or a followup reading and answer a few questions. It's also great for my regular clients that want to discuss a new issue, person, or during a followup for continued support and coaching. If you want to have more time to go into more depth and/or have me look at photos of several of your relationships, love interests, business partners or children, or to try to contact a loved one in spirit – then I would suggest a 45 - minute reading.
HOW DID YOU BECOME A PSYCHIC?
I have had psychic intuitive abilities for as long as I can remember only I didn't know that's what I had. I don't recall exactly when I realized I was "psychic", but I knew I had some sort of enhanced psychological ability to see into people's lives and emotional states and help them. Read my story →