Are you looking to add something really interesting and fun to your next Bridal or Bachelorette Party, Birthday Gathering, Cocktail or Pool Party, or Corporate Event?
My readings provide a unique and meaningful way to entertain your guests and friends! Your guests will leave feeling amazed, surprised, and delighted…
I set up a beautiful little table with stones and candles etc. (I can coordinate this with your party theme if requested) and bring my small laptop. I take a quick photo of each person at the beginning of their reading - then, as I look at their photo, I receive very specific information about where they are in their life and what's coming up for them. The information I share is usually very helpful and interesting and often transformational. I can look at photos on their phones and can share guidance and information with them about their loved ones and their relationships. I can answer questions and get information about the future as well.
Everything I share is upbeat and positive and your guests will come away feeling hopeful and with increased clarity about their lives. Rates range between $150-$250 an hour, depending on the travel required and the number of readings given. I live in Woodstock, NY and regularly travel within the Tri-state area. I also travel further when requested and bill accordingly.
Just for girls
Bachelorette
Bridal Shower
Baby Shower
Girlfriend's Night
These are probably my favorite types of parties to do and I have given my readings at many of them. I love the "all girl" energy! The room is buzzing with everyone excitedly comparing and sharing information about their readings and it really bonds the guests. My readings create a very special, personal and warm vibe and a lovely and memorable evening.
At "Girlfriends Nights" sometimes the hostess pays for everyone, but more often each woman simply pays for her own reading. This can pair well with a jewelry, kitchen or beauty products type party.
Parties & Events
Birthdays
Large parties
Private events
Corporate events
I have given my readings at many private and corporate events and my readings are always a big hit! Cost depends on how many guests you are having and your location.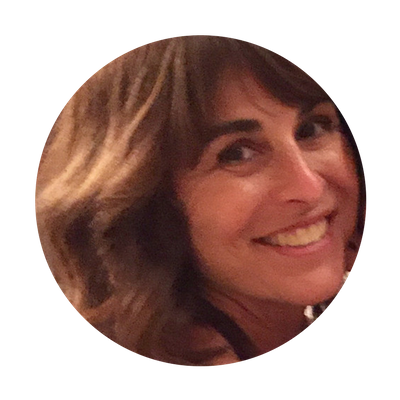 "I had a small gathering at my house for me and 6 friends. Dannah did a reading for each one of us. She was amazing. We could not get over how spot on she was. Some of my friends were struggling with relationships…her insight and guidance enabled them to come to terms with their varying situations. I was floored by her psychic ability to look at a photograph of a person and accurately describe what was going on with them and their relationship to me. It was uncanny. I would recommend her to anyone who is looking for guidance and direction or a just a new way of looking at life…from someone who is very kind and thoughtful in her delivery and personality."
- Denise Brooke, Boca Raton, Florida
"Dannah was such a joy to work with! From day one, she was very responsive and accommodating. When the day of the actual event arrived, she was on time and her performance was flawless. All of our guests ranted and raved about how great and lovely she was. We would 100% use her for events in the future. Thank you Dannah!!"
- Rachel Urban, Loli Events, NY
"Dannah possesses a very unique gift and was of great interest to all of our guests. I recommend her heartily."
- Will B., Berkshire Museum, Pittsfield, MA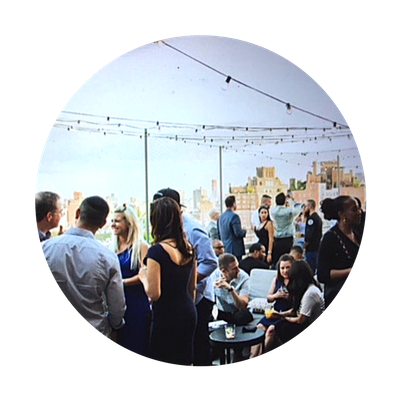 "Dannah was amazing! She was courteous, professional and very responsive with any questions that I had regarding the process. I work for a publication and everyone LOVED her services. Do not think twice about hiring her for your event. She is the real deal!"
- Krystal S.,Craine's Publications, NYC, NY