Psychic Guidance & Intuitive Counseling
Our lives are made up of relationships - the relationships we have with our family, friends, co-workers and the one we have with ourself. I can provide you with guidance on all of these relationships. When I give an intuitive reading- it's usually a combination of sharing what I see and feel, and then focusing on the issues that are most important to you that day. My readings generally include information on several of the areas listed below. When you book your session, just let me know if there is anything you would like to focus on.
 
Soul Guidance
I have the unique ability to look at a photo and understand a person on a very deep emotional and soul level. It's almost as if I know them very well. This information I tap into often gives me clear and practical ways to help free you from various blocks and limitations so that you can feel happier and more fulfilled. I usually can feel what your soul needs and what it's missing. I often can understand your past, how it's affecting you and how it might be holding you back from living the life you want. Sometimes I see the child you were and understand how to heal this young wounded version of yourself. Other times, I am aware of innate talents that need to be expressed and explored. My readings are completely different from one person to another and even for the same person at different times in their life, or on a different day.
Relationship Guidance
I am able to look at photos of two people and understand many of the dynamics that they have - or would have - as a couple. I can usually see the couple's strengths and weaknesses and let you know how to create a better, deeper, easier connection, if that's possible. Sometimes it isn't, and I let you know that too. I work the same way with your family members and co-workers. Just send me some photos and I can almost always give you new perspectives and information about the dynamics and the emotions of those involved. I then help you to understand and shift these relationships to a better place, when possible.
Family Guidance
I work a lot with parents who are having issues with their children. When I look at the photos of your family members, I can almost always see some of the dynamics between the family and pinpoint and share effective ways to help create more open communication and smoother interactions all around. I get in touch with what everybody is feeling and what each person may need. I am often able to see what may be upsetting a child and offer ways for you communicate with them as well as suggestions and actions they can take to help them help themselves.
Career Guidance
Show me photos of your business partners, bosses or co- workers. I typically can let you know what works, what sets them off and how to create a stronger relationship or connection. Show me potential business partners and I will let you know about compatibility and if I feel they are trustworthy and will bring you a successful partnership.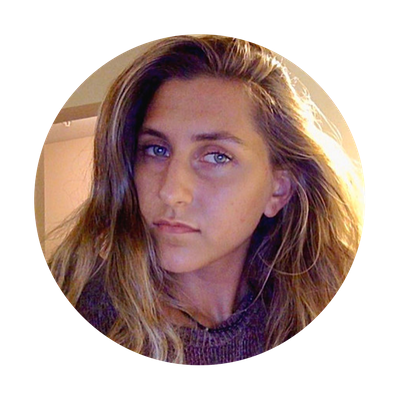 "I've found Dannah through several carefully researched queries and since working with her for a year now, I owe much of my growth, clarity and wisdom from our sessions together. From a place of love and light, she's been honest, open and kind about her guidance. Since our first session, she knew exactly from my health to the relationships in my life that needed attention. She always takes her time with you, you never feel rushed or unsure of her guidance. She's supportive and makes certain that she's clarified everything you need to know to move forward in your process of healing, self-awareness and growth. Thank you Dannah for sharing your gifts, and opening yourself to help others on their path!"
- Chloe Lynn Mykytyn, Law Student
"Dannah is amazing! Her intuitive gift is really impressive, and she's also very open, compassionate, and understanding. I got tremendous value from our session. What's really important to me is the way she pointed out certain areas and issues so that I could stop trying to hide and avoid them. I knew everything myself, but what and how Dannah said to me gave me a huge boost of energy to just get up and deal with those issues. I'm very impressed by Dannah's intuitive gift and delighted I found her! I hope to work with her again, and I highly recommend her to anyone who wants a better understanding of their soul."
- Madeleine Lamou, Artist, Designer, Yoga Teacher, France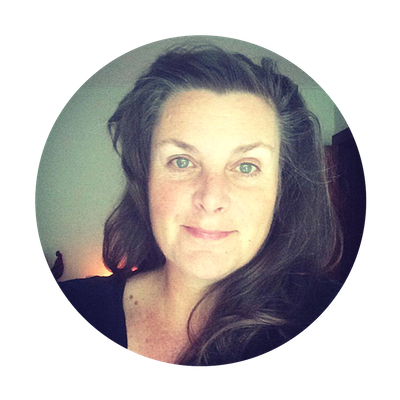 "Dannah helped me to understand some key differences between my partner and myself. She also gave me recommendations for how to work with those differences in a constructive way. I highly recommend working with Dannah if you're in need of some perspective on yourself, or your relationships."
- Siobhan McAuley, Toronto, ON, Yoga Teacher Mentor and Astrologer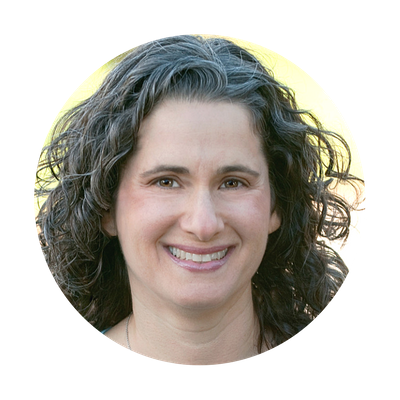 "I was lucky enough to have Dannah tell me all about myself and how I relate to the world around me. She was eerily insightful. She presented her knowledge of my family dynamics in a way that just inspired trust. I decided to go with the flow that she initiated for me during our meeting and have reaped the benefits of richer, deeper connections with the people in my life. What could be more important? The amazing thing was watching her do this in a group with four people who were each taken by her incredible abilities! We all had the same feeling, with very different input from Dannah about each of our unique situations. It was an incredible and unforgettable experience that is subtly life changing. The different perspective continues to unfold long after the session with Dannah is over. I recommend her for everyone!"
- Nancy Weiser CHC, MBA., Westchester, NY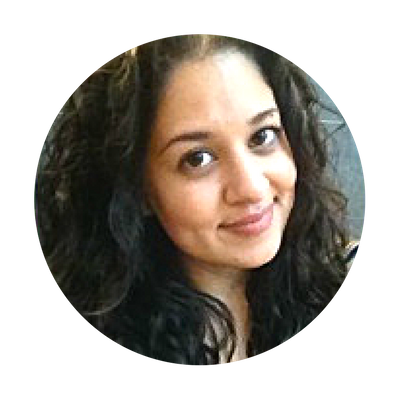 "Dannah's gift and ability to read people's energy is impeccable. I gave her a photo of me and my business partner as well as one of me and my boyfriend, and she was able to explain their personalities and their relationships to me in such great detail. The specifics and dynamics she shared with me revealed a perspective for me that I had not quite observed... I was able to better understand my relationships and deepen them... I would highly recommend her to anybody and everybody in search for clarity, self awareness and a new perspective. She really will blow your mind."
- Flor Tejada, Filmmaker & Co-founder of NextRound Productions, NYC, New York