I am almost always able to make a connection with your loved ones in spirit. However, I usually prefer to do this as a part of a reading and not for the entire session.

If you want to spend an entire session only connecting with those in spirit and not receive any of the other guidance I offer — you might want to seek out another medium. If, as a part of your reading, you would like me to also try to contact your loved ones in spirit, let me know beforehand and I will set aside appropriate time to contact your loved ones during your session. I have extensive mediumship training including Advanced Mediumship with Lisa Williams, Tony Stockwell, Sharon Klingler, and Janet Nahovec.
"Dannah was able to connect with my grandfather who has passed, whom I was very close with. What she shared brought me to tears immediately and I knew he was there giving her the message to share with me. My session with Dannah was awesome, reassuring, and eyeopening. I'm highly recommending her to my friends and clients."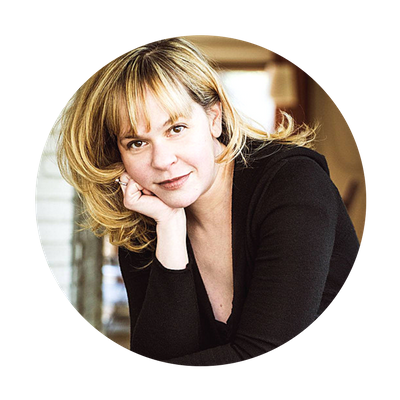 "Dannah was spot on, her accuracy was haunting. I was comforted hearing messages from my loved ones, stunned at the memories that came through, and hopeful about what options may lie ahead in the future. I felt safe and inspired. Dannah is the real deal!"
- Tracy Christian, Documentary Filmmaker, Woodstock, NY