"Let's Get You on Track and Keep You There!"
Intuitive Coaching Package

While one session with me will often give you powerful insights and even life-changing breakthroughs, regular sessions bring consistency and create the foundation for lasting changes and transformation.
My Intuitive Coaching Package has three options for continued support. Once a month, twice a month, or once a week. I see powerful changes in my clients who speak with me regularly. And they do too. Staying connected with me at least once a month allows us to build momentum to create the life and relationships that you are hoping for. We build continuity so you can get and stay on-track in your life, career and relationships through regular sessions with me. We address what ever is going on, and what is coming up for you.
During your sessions, I also channel specific suggestions and actions and we update and build upon them with each call. I share guidance on how you can improve your life as we work on all your significant relationships:
1. Relationship to yourself
I share Intuitive Soul Guidance where we address and work on your blocks, challenges, potentials, inner child, and learning to love and heal yourself.
2. Partner or lack thereof
We will work on practical and spiritual ways to create the love you're hoping for.
3. Family relationships
I focus on your children, parents, siblings, or whomever is needed, and discuss challenges and blocks in your relationships and family dynamics. I give suggestions and guidance to help everyone interact with more ease.
4. Career
We will focus on any blocks, challenges, potentials - what's ahead etc. I can work with photos of any people you work with and would like guidance on how you can relate to them best.

ALL PACKAGES COME WITH:
30 Minute Intuitive Guidance & Coaching Sessions
We can do these in person, on the phone or on Zoom or FaceTime for those who want face to face interactions.
Card Readings throughout the 12 Weeks
Every Monday, I will meditate, get in touch with my guides and then intuitively choose whichever of my many Oracle Decks calls out to me that day for you. Then I will intuitively select one card from that deck and will share the guidance via email for you. Clients are often amazed how accurate this type of guidance is.
1 SESSION A MONTH FOR 3 MONTHS
3, 30 Minute Reading (1x a month)

A Monthly Card Pull Email Reading for 3 Months( 3 card readings)

Priority Scheduling - will schedule you within 3 days
Value:
3 card readings $75
3x 30 minute readings $300
TOTAL VALUE: $360
Your cost: $285
2 SESSIONS A MONTH FOR 3 MONTHS
6, 30 Minute Reading (2x a month)

2 Card Pull Email Readings every other week for 12 Weeks (6 card readings)

Priority Scheduling - will schedule you within 3 days
Value:
6 x card readings $150
6x 30 minute readings $600
TOTAL VALUE: $680
Your cost: $540
4 SESSIONS A MONTH FOR 3 MONTHS
12, 30 Minute Reading (4x a month)

A Weekly Card Pull Email Reading for 12 Weeks (12 card readings)

Priority Scheduling - will schedule you within 3 days
Value:
12x card readings $300
12x 30 minute readings $1,200
TOTAL VALUE: $1,500
Your cost: $1020

More sessions with me results in more focus, guidance, and accountability!

The weekly sessions package is also a powerful ally for anyone going through a rough time, a transition, or is particularly hard on themselves or struggling with difficult circumstances from their childhood that still seem to hold them back from living the life they hope for.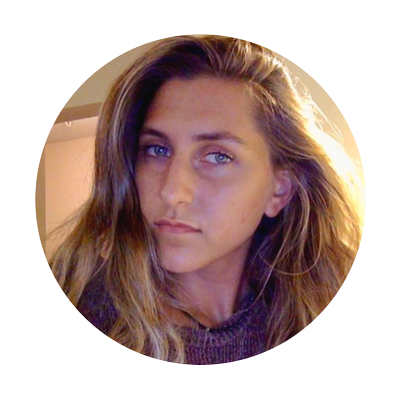 "I've found Dannah through several carefully researched queries and since working with her for a year now, I owe much of my growth, clarity and wisdom from our sessions together. From a place of love and light, she's been honest, open and kind about her guidance. Since our first session, she knew exactly from my health to the relationships in my life that needed attention. She always takes her time with you, you never feel rushed or unsure of her guidance. She's supportive and makes certain that she's clarified everything you need to know to move forward in your process of healing, self-awareness and growth. Thank you Dannah for sharing your gifts, and opening yourself to help others on their path!"
- Chloe Lynn Mykytyn, Law Student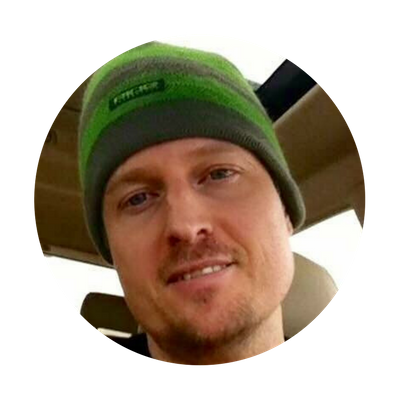 "Dannah is beautifully kind and sensitive, and a gifted healer. She was integral when I was going through an intense traumatic and emotional crisis… It was impressive that she was able to tune into a very personal and complicated process that I was in, without knowing me beforehand, and offered me advice on how to get through it… Today, my life is the best it's ever been, and Dannah is a HUGE part of that."
- Jason Maloney, LMT, Woodstock, NY