Guided Inner Child Healing
Many of us find ourselves in emotional patterns and behaviors that we really don't want to be in anymore. We know that our habituated behavior patterns are holding us back, keeping us from enjoying healthy and loving relationships, and preventing us from living the life we want for ourselves. I have discovered, that often, it is our wounded inner child, who has not healed and who creates problems and issues for us as adults.

During your "Guided Inner Child Healing", I will take you into a very relaxed and receptive state. Here, I will help you access the child within you and address the emotions, beliefs and insecurities that your child decided on long ago. Using my intuition while guiding you, you reconnect with this deep but forgotten part of yourself, and begin to discover the real cause of many of your fears, insecurities and sabotaging life patterns. When you listen to, communicate with, and nurture your inner child, a path is created to heal the roots of many of your issues as an adult. This work can be surprisingly powerful, transformational and deeply healing.
Inner Child Healing sessions generally run 90-120 minutes, and are offered at my Woodstock office or on a video call, following a regular, Intuitive Reading, to determine whether it might be helpful or appropriate and to give me a foundation to work from. Please contact me to set up a session either in person or via video call.
I offer both in person and video sessions. Please contact me to schedule your session.
1 SESSION: $225.00
: 1 INNER CHILD GUIDED HEALING & 1 FOLLOWUP SESSION: Value: $325 Your Cost: $300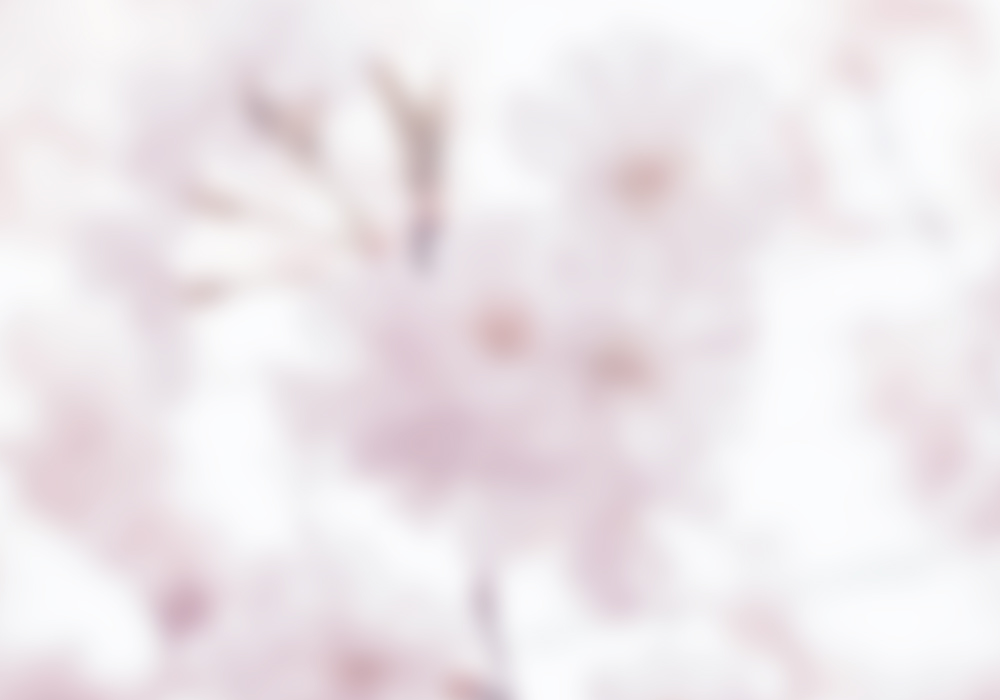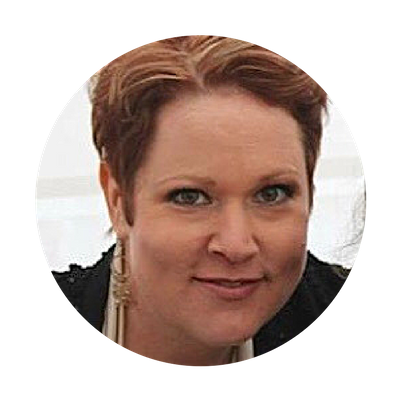 "
My inner child healing session with Dannah has been an unparalleled therapeutic experience. Her gentle guided meditation led me to the little girl I was once was and revealed that she is still very much a part of me. We communicated easily and I learned that she yearns for my attention, understanding, care and support. I left my session with Dannah with a deeper connection to myself and with a self love that I have been depriving myself of for too long. Dannah is profoundly compassionate and gifted. I feel everyone deserves this deep level of healing."
- Mara Leblanc, Stone Ridge, NY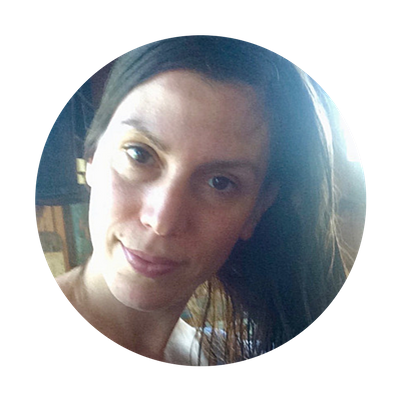 "Dannah makes what can be an intimidating exploration of self into a comfortable and inspiring journey. My inner child healing session with Dannah was a powerful release of layers of emotional heaviness that shifted my consciousness. Her gift is true and I felt complete trust in her process, which led me to some deep and helpful places within my soul. Her insight and sensitive awareness is welcoming and I'm so thankful she is sharing her talent with all."
- Nicole Bernhardt, Woodstock, NY